RESIDENTIAL OR COMMERCIAL BUILDING

Building Management
As property owner, owners corporation or property developer, having a great Building Manager in place is essential to build trust, community and safety. The last thing you need is a small problem that poorly managed results in a large bill and unhappy tenants.

Cleaning Services
Both Commercial or Strata property deserves to be looked after with care and an eye for detail. Our team not only work hard on their regular tasks, they help you resolve problems. Because they are respected and trusted you'll love seeing their happy faces.

Concierge and Security Services
Being 12 years in the industry, we understand that Concierge has become a significant component in the high rise buildings. Our friendly, helpful, consistent staff are trained in rage of services concierge requires. During the day or evening, you may need to man the front desk and be available for tenants, in a reception or concierge service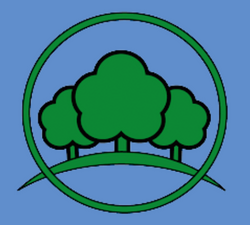 Landscaping Services
We understand that a well-maintained, aesthetically attractive landscape embodies the personality of a site and its occupants, while also adding to the property's value. Our team of garden and grounds maintenance professionals are renowned for a depth of horticultural knowledge, creativity, innovative problem-solving, high safety standards and proactive approach to meeting your property's needs.
Commercial and Residential
What kind of Culture does your Building Management, Cleaning and Security Team have?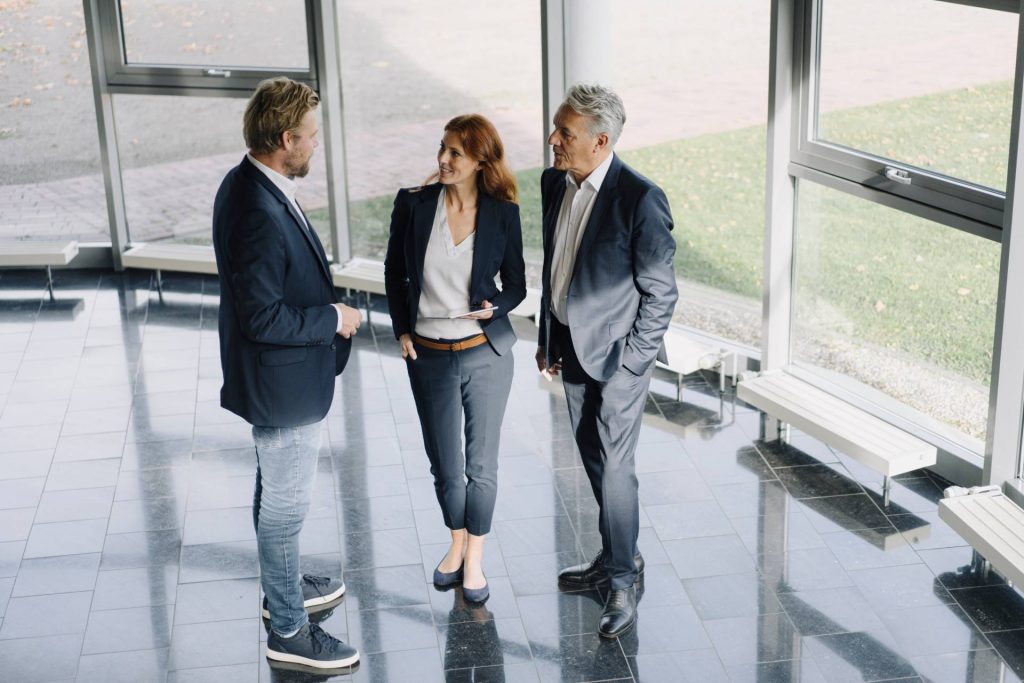 When you are putting million dollar assets into the hands of the team of any service provider, your goal is to ensure that you have the highest level of service to keep your building clean and secure. The key ingredient to ongoing success is the quality of the team you employ. Our team are like family to us. We are a sought after employer, with a 100% staff retention. We go above and beyond expectations for each other and our clients.
New staff come to us by recommendation from existing employees
Friendly, helpful team members
Strong ethics and values
100% client satisfaction
Regular feedback mechanisms
Fortnightly reporting
Monthly site visits
Proactive ongoing care
What Our Clients Have to Say About Us
Working with C2Q [now Clean and Secure] was a great experience, it's unlike any other company, they have a very unique way of approaching any issue. They have a great culture which I guess is derived from their company values and reflects the quality service they provide. As my contractor I am very happy to engage with them and would also recommend C2Q to anybody looking for building management services.
"Really appreciate the quality and professional approach your company has towards the services you have provided. Our previous years engagements with other contractors have been appalling, but the approach your organisation has towards us as your Clients and your own Team members is Exceptionally outstanding. Definitely engage your services and recommend to others."
WHEN YOU NEED A CLEAN, SAFE AND SECURE STRATA TITLE OR COMMERCIAL BUILDING, CALL US AT 1300 OR DOWNLOAD OUR BROCHURE.