CALL US ON 1300 OR DOWNLOAD OUR BROCHURE
SYDNEY CONCIERGE SERVICE
Front desk or reception is where your first impression is made. New visitors, clients and tenants should always be greeted with courtesy and a smile, a helpful comment and problem solving attitude. This is the heart of your building culture, this is where your rental and sale prices are affected; by the subtleties of easy, happy customer service.
Our team members are always consistent, knowledgeable and friendly. We have a 100% staff retention, so your concierge will be consistent. That's because we treat our team members like family. We train them in how to be the best version of themselves and we respect their ability to add value to you and to us. Clean and Secure concierges keep your entrance secure and give everyone a sense of well being.
CONCIERGE SERVICES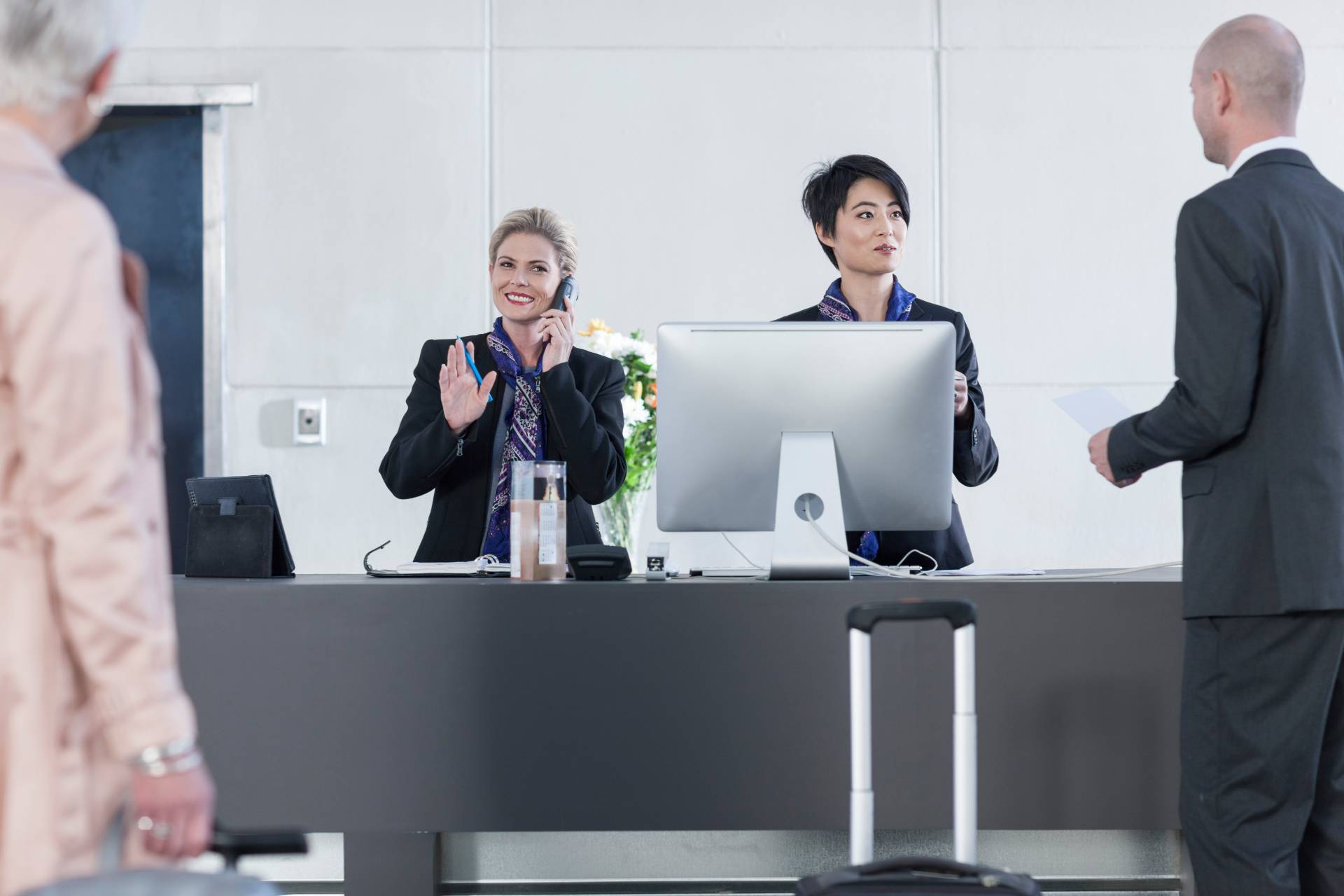 Welcoming
Ready to assist
Providing local knowledge
Opening doors
Booking taxis
Making reservations
Assisting tenants with boxes and baggage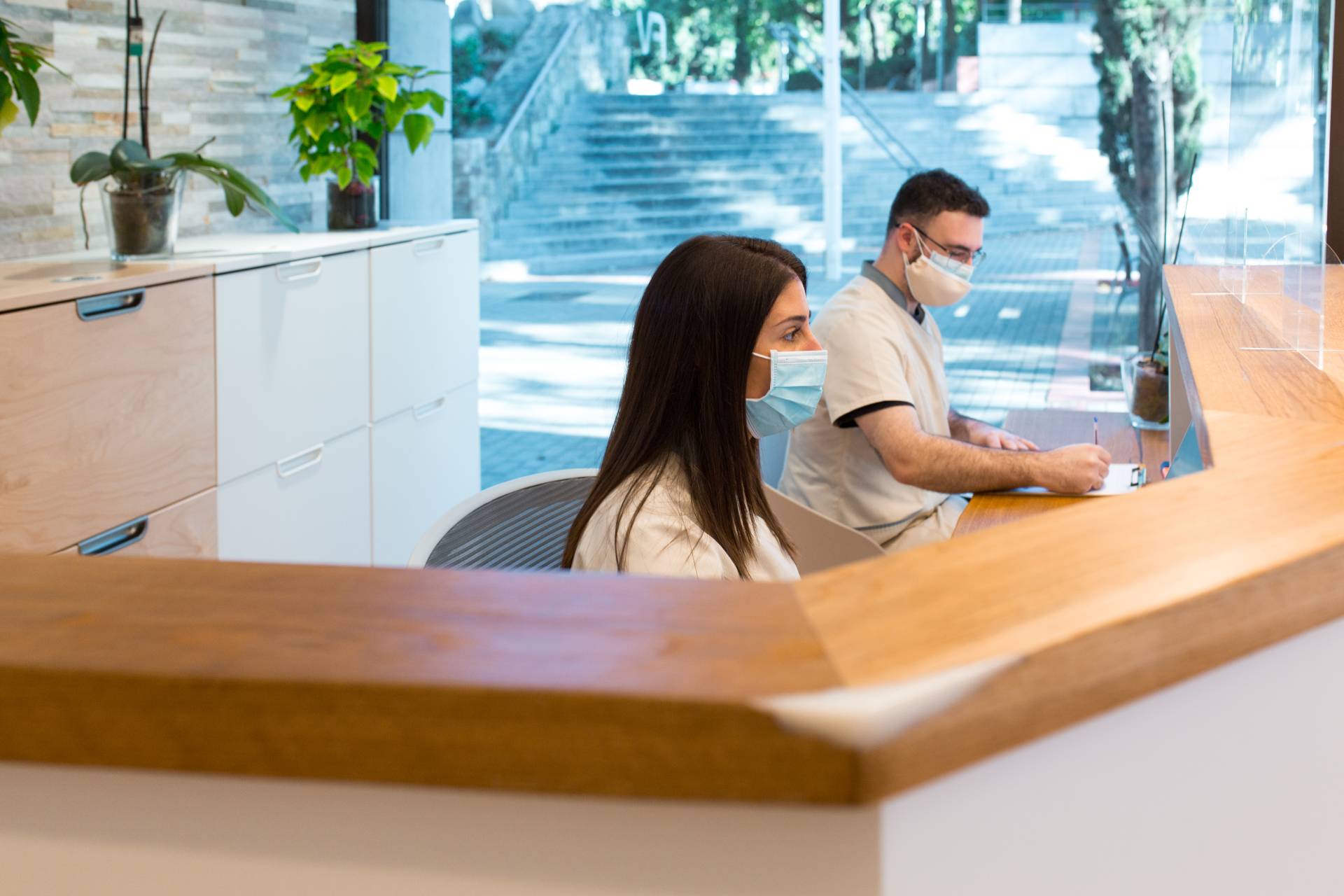 Customer Safety
24 / 7 availability
Accessing lifts
Access Control management
Security support training
Maintain Daily Occurrence Book (DOB)
Referrals to trusted services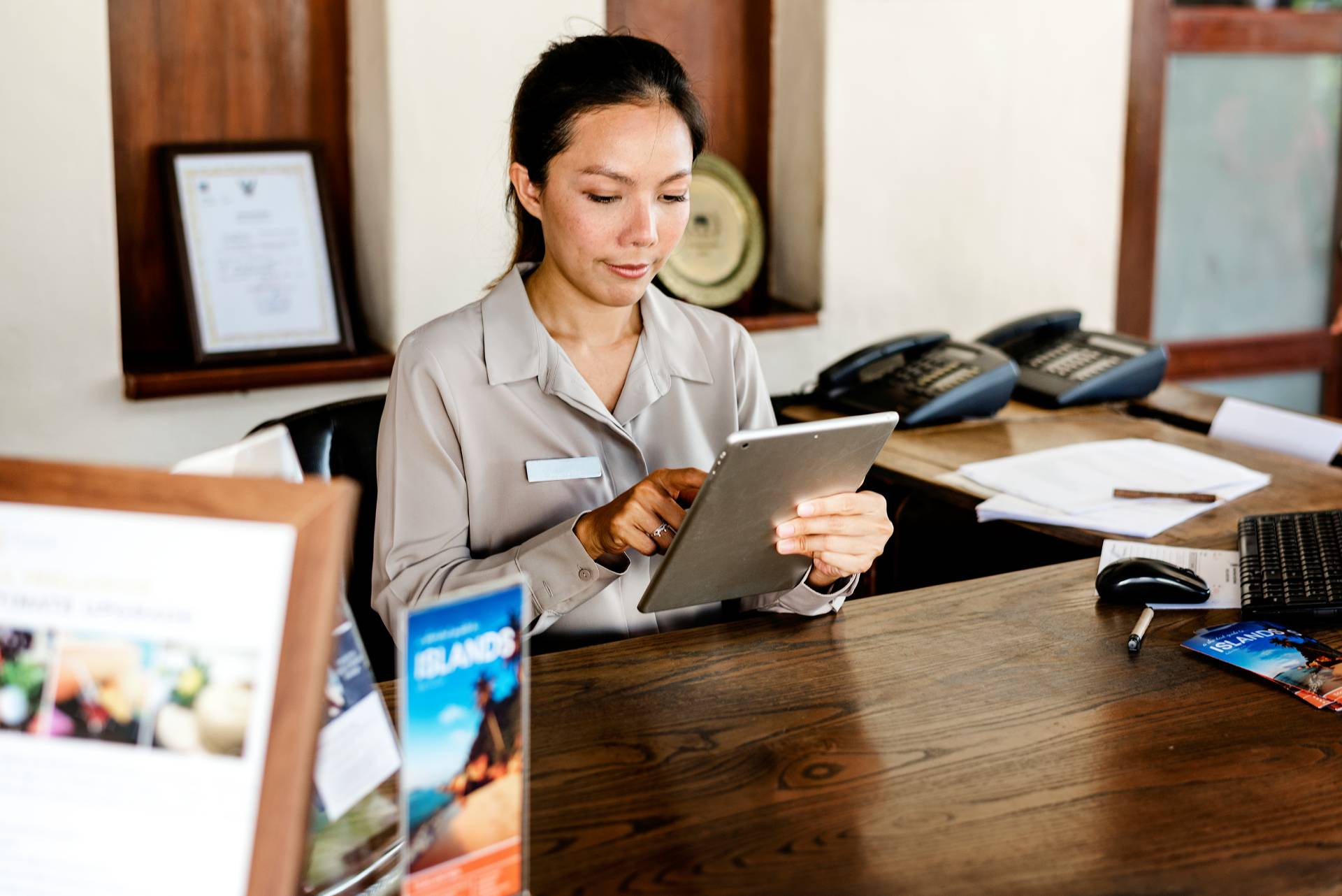 Accountable
On time, enthusiastic and presentable
Maintain the Move in and Notice Diary (MIND)
Provide weekly Concierge
Report (CR)
Manage Key and Parcel Log
SYDNEY CONCIERGE MANAGEMENT SERVICES
Our concierge team members tackle any issues immediately. We support them and you to create a solution, implement and update all parties concerned. This level of professionalism is crucial.
We support our team and clients for anything needed, from replacement, to training, ideas, equipment 24 hours a day, 7 days a week.
If you are wondering about budget, don't. We are happy to share a clear picture on your budget and spendings. A transparent business relationship is a strong relationship.