CALL US TODAY FOR A COMPLIMENTARY SITE INSPECTION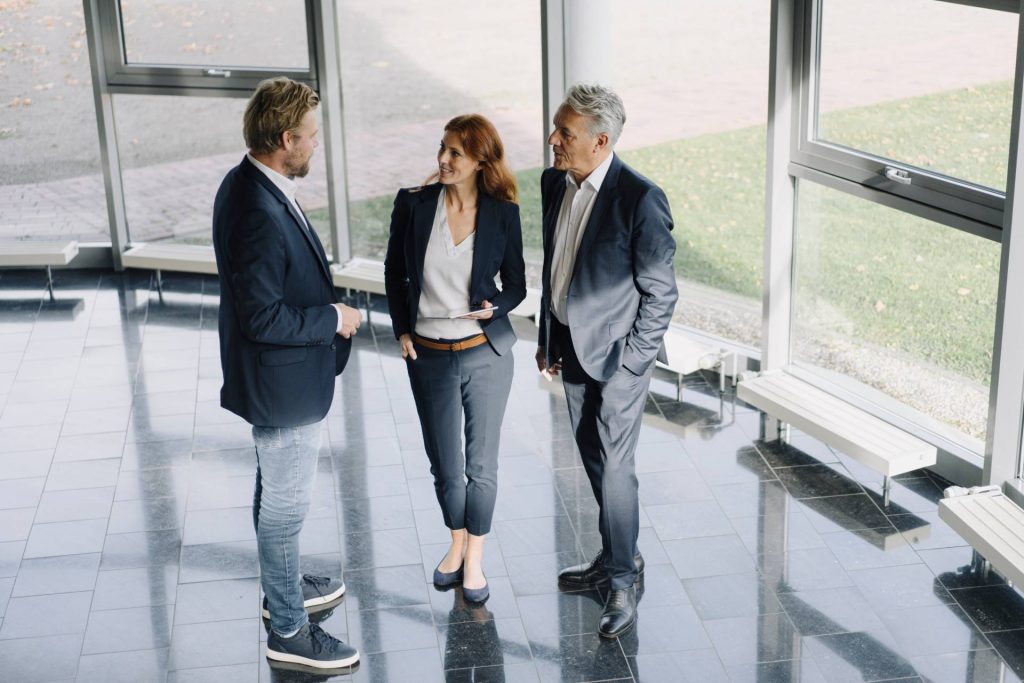 HAVE YOU EVER FELT THAT YOUR BUILDING MANAGER, CLEANING, CONCIERGE OR SECURITY TEAM COULD BE BETTER?
Clean and Secure Building and Facility Management is a service provider that allows you to manage your Building Manager, Cleaning Team, Security Team and Concierge Services with just ONE point of Contact.
While our name, Clean and Secure Building Management, says what we do, what's different about us is why our mission is to go Above and Beyond Expectations.
Founder Jay Rao was a part-time cleaner and security guard during their studies. He decided the industry's culture needed to be different – one of care before profit.
WE LOVE TO GO ABOVE AND BEYOND EXPECTATIONS
We offer more than a regular building management company. We are a community of service personnel recognised for their dedication towards their chosen fields of expertise. You will know how our team has gone above and beyond expectations. We not only encourage interaction, we reward it and show our staff appreciation for work that may otherwise go unnoticed.
Our recognition, training and employee retention comes, from our culture. We are unique in employing our team rather than outsourcing, and putting a lot of effort into creating a community. We do this with constant mindset education, the latest equipment, skills and training to give our staff all the support they need to do a great job every time. The results work for us and for you, our clients.
Recognised and appreciated individuals will always outperform those who are just doing it for the money.
Our team is responsive. If someone has an issue, they call me about it. Our management team finds a solution and the ground team are supported to easily implement it.
If I had a business, I thought, I would look after my team – I would develop a relationship and look after them.
My team has a personal relationship with me that's out of the ordinary in our industry. I know most of the cleaners and most of the security guards and I care about how they are going