CALL US ON 1300 OR DOWNLOAD OUR BROCHURE
We provide you with a safe and secure environment 24 hours a day, 7 days a week, 365 days a year with CCTV, Access Control and Security Guard services on or offsite. Our clients have three main concerns that lead them to require our security services. Our security guards work on site and may monitor your building in house. Our guards are permanent staff, who are well trained in both guarding and in creating a safe, happy environment for your building. They are respected members of our community, and as a result, they love being helpful and friendly as well as alert and disciplined.

Optimal Design and Installation

On Site Patrol and Desk Staff
Local and Remote Monitoring

Exceptional Customer Service

Quality Training and Reporting Services

Professional Consistent Team

Regular Management Feedback and Site Visits

Happy and Friendly Team Members
SYDNEY ACCESS CONTROL SERVICES
Our trained team will ensure that your building is accessible by the right people and is well protected from unauthorised entry. Prior to installation we provide a complimentary site walk, gain your specific requirements and ensure that the access control system we install fulfills all your needs. Once installation is complete, we can offer monitoring or guarding services to supplement your requirements as needed.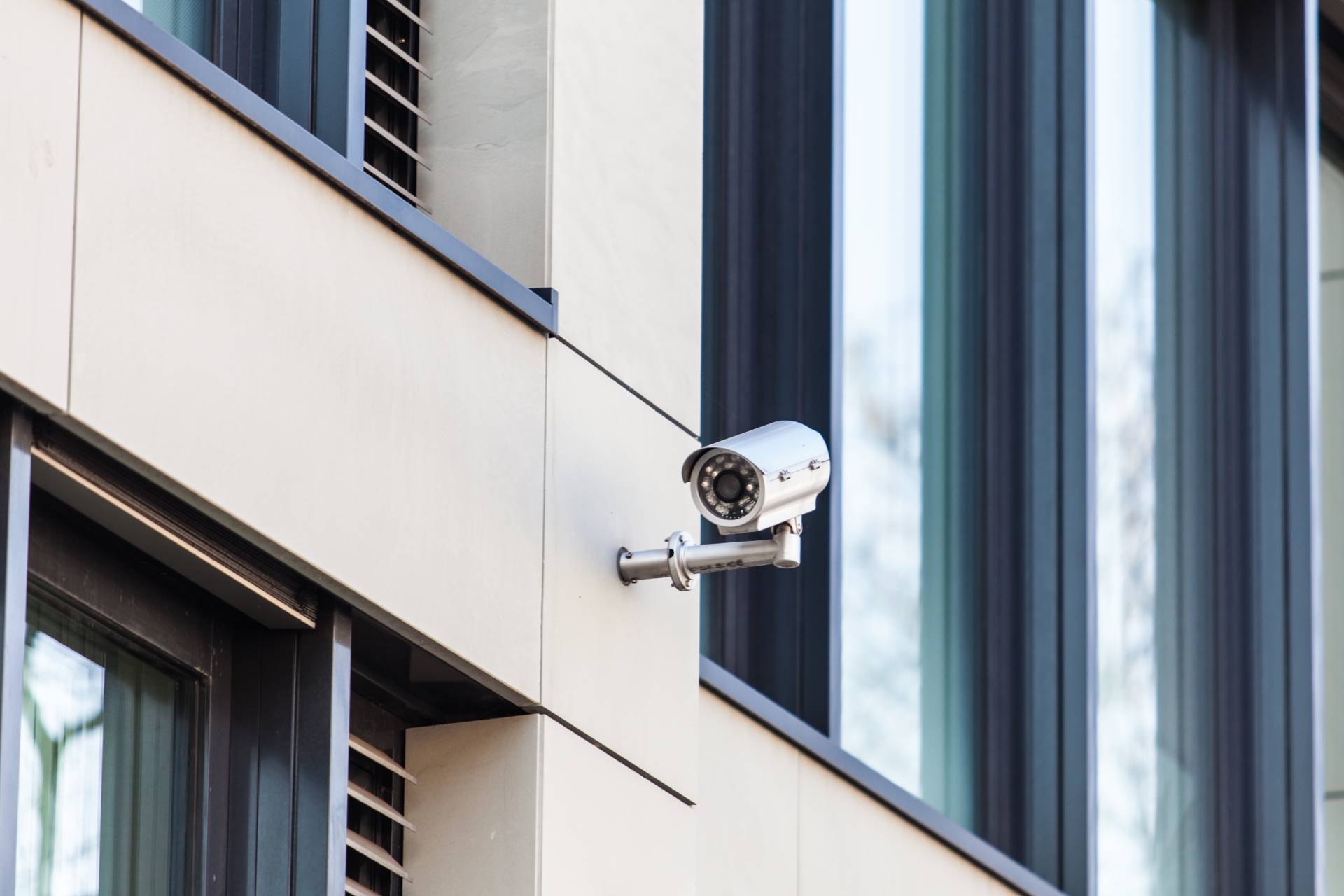 Protection
Friendly, helpful, trained security teams ensure that your building is always a safe haven for work and home.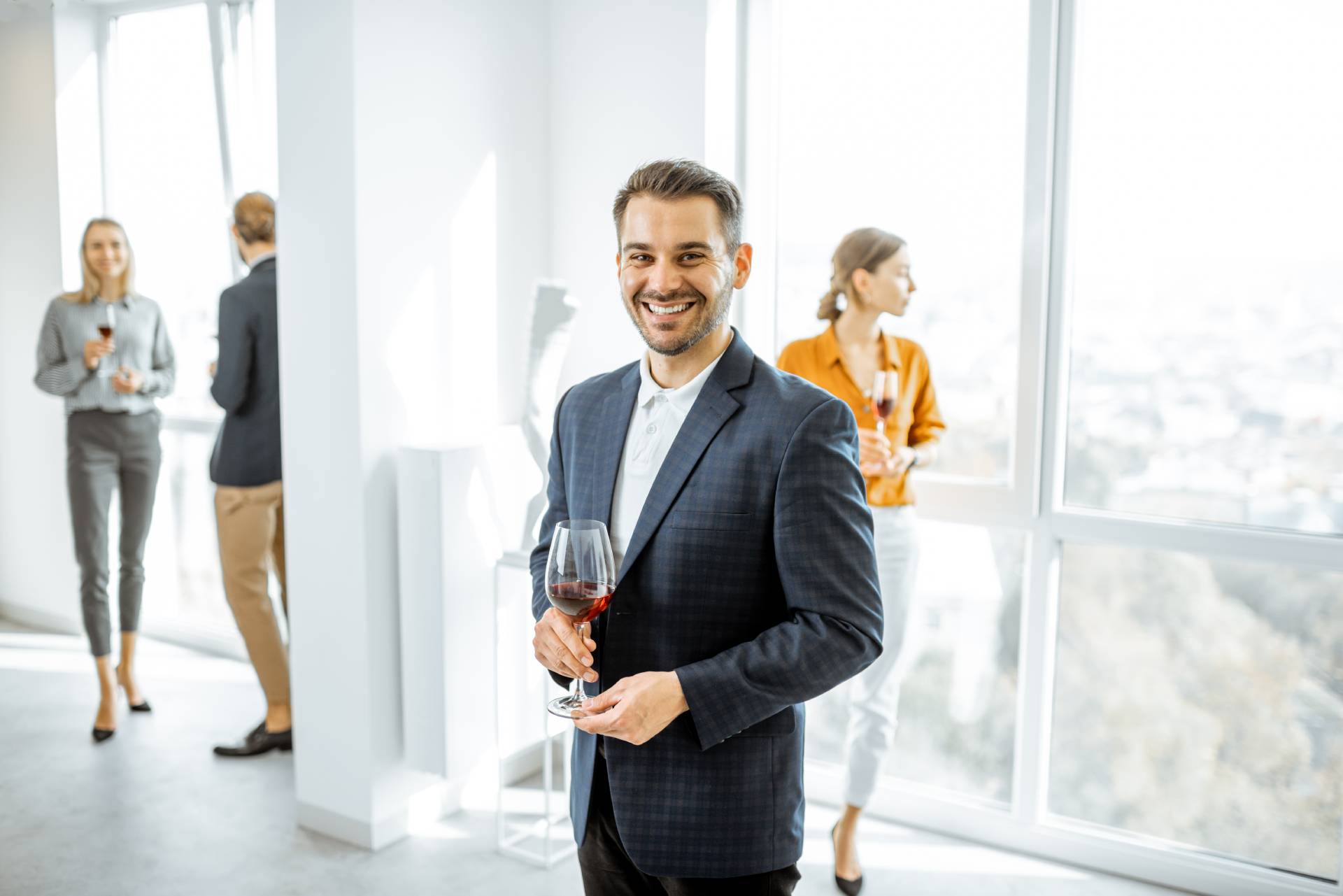 Pace of Mind
Knowing that your building is an enjoyable environment for all concerned keeps rent high and problems to a minimum.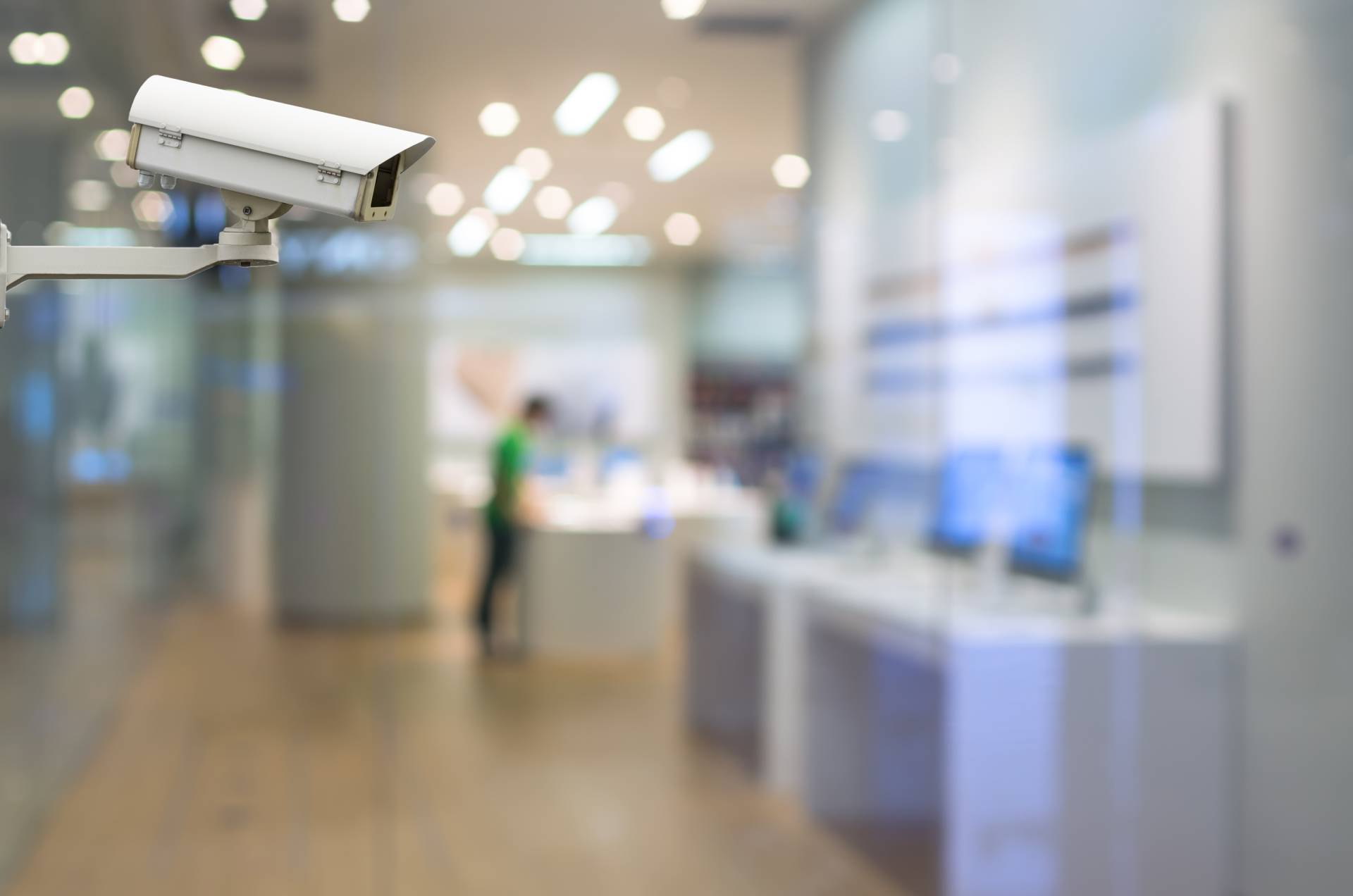 Asset Value
Security on your building site, residential or commercial property ensures lower insurance and fast incident response.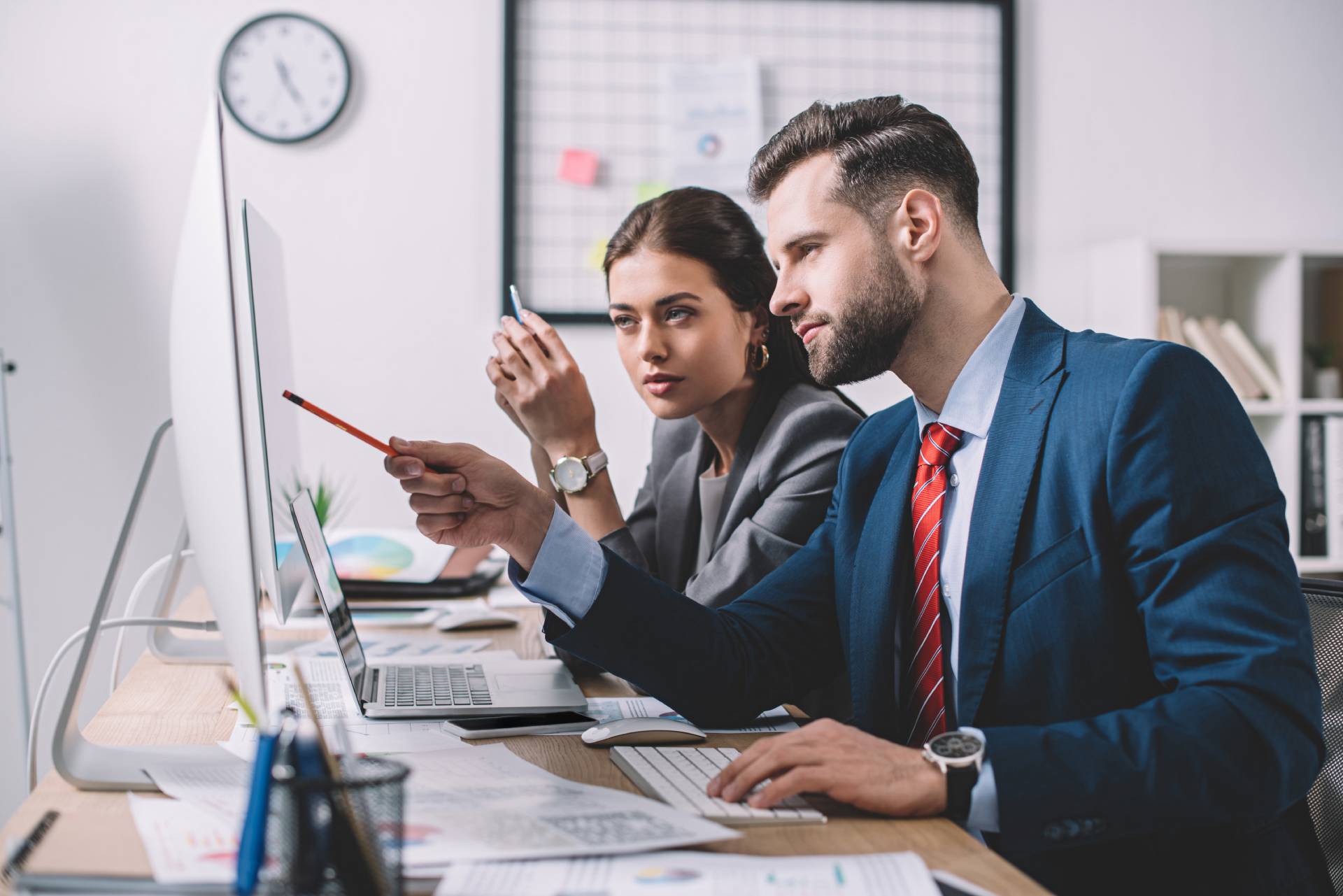 Asses
We assess your needs and select from leading brands to tailor a system to suit you.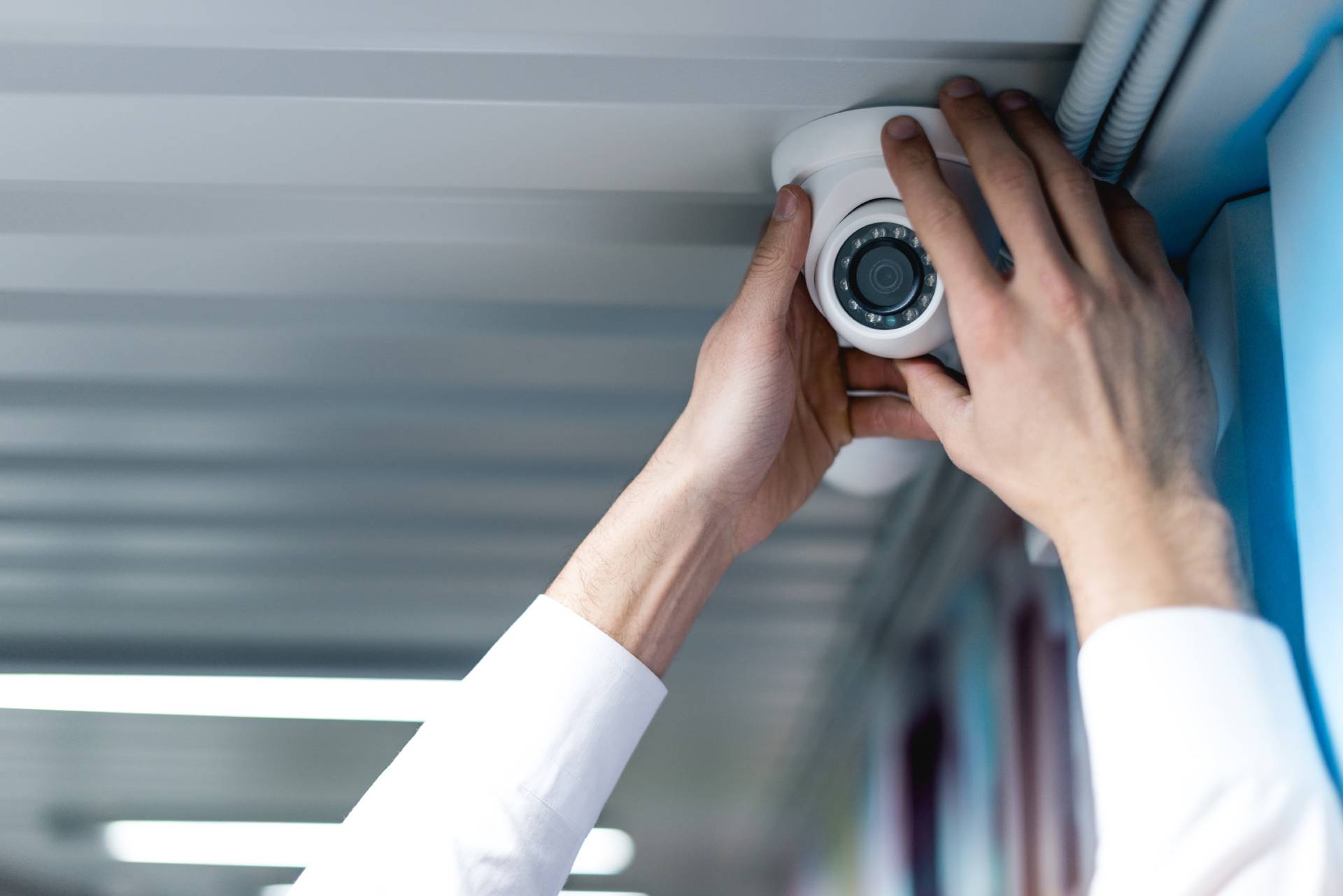 Install
We design, install and test our systems to ensure that we keep every area safe and secure.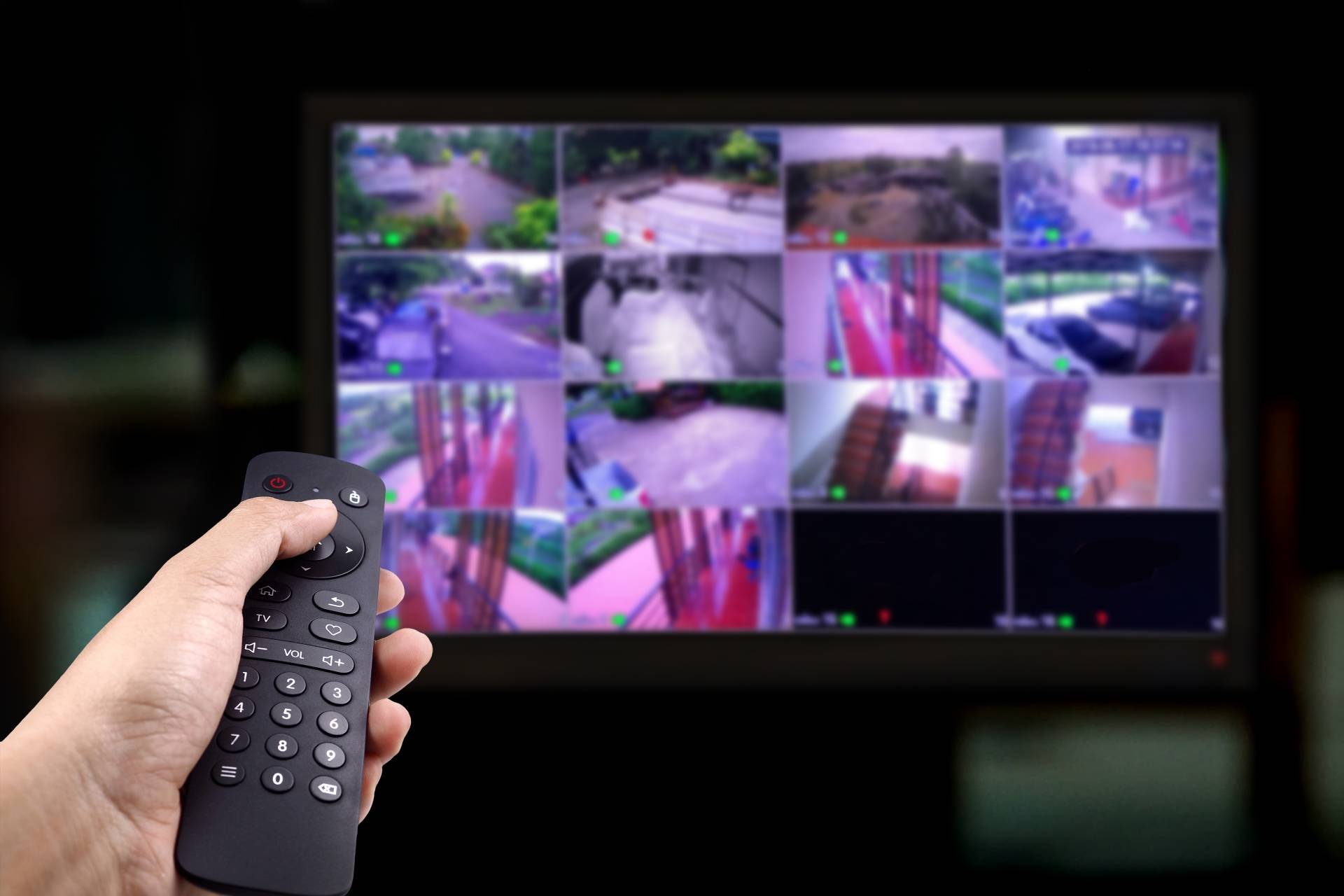 Monitor
We can monitor onsite or remotely, ensuring that you have peace of mind 24/7.
SECURITY AND RISK REDUCTION
On site security provides an immediate deterrent to vandalism, theft and personal attacks. While trespassing, terrorism concerns, domestic violence and vandalism are ever present in Parramatta, CBD and Sydney, reducing your risk is a cost effective alternative to dealing with an incident to life or property. Properly specified, installed and operated video monitoring is your best option to provide clearly detailed images for immediate incidence response, evidence in courts of law and risk management policies and procedures.
EXPERIENCED SYDNEY SECURITY SERVICES
The Security industry has a relatively low barrier to entry, which means that choosing an experienced firm of good standing is essential. The Clean and Secure leadership team has 12 years of personal experience in the security industry. Owner Jay Rao is personally trained and experienced in static guarding for events, commercial and residential buildings. He has now run two successful companies employing between 30 and 80 security team members.