Commercial and Residential High Rise Services Sydney
WE ARE THE EXCEPTION, FIND OUT WHY NOT TODAY
Focussed, friendly team members
Great teamwork
Effective reporting
Latest technology and techniques
Transparent billing and deliverables
We are in the top 5% of Sydney building management businesses that DO NOT outsource to a third party contractor. This means that you are not paying a premium and getting an adequate amount of service. Instead, your fees are reasonable and your service is outstanding.
OUR CLEANING TEAM PROVEN 8 STEP PROCESS
Site Walk
We visit you 1:1 to discuss your needs

Transparency
Our staff hours are accurate

Train Your Team
Your team are mentored and trained

Select Cleaners
We offer a smiling, helpful, happy team

Fast Technology
Best tech = faster and efficient cleaning service

Transparent Reporting
You easily see where your $$ go

Fortnightly Feedback
We gather live feedback fortnightly

Monthly Review
Our managers work onsite monthly
HOW DO WE KEEP YOUR BUILDING CLEAN?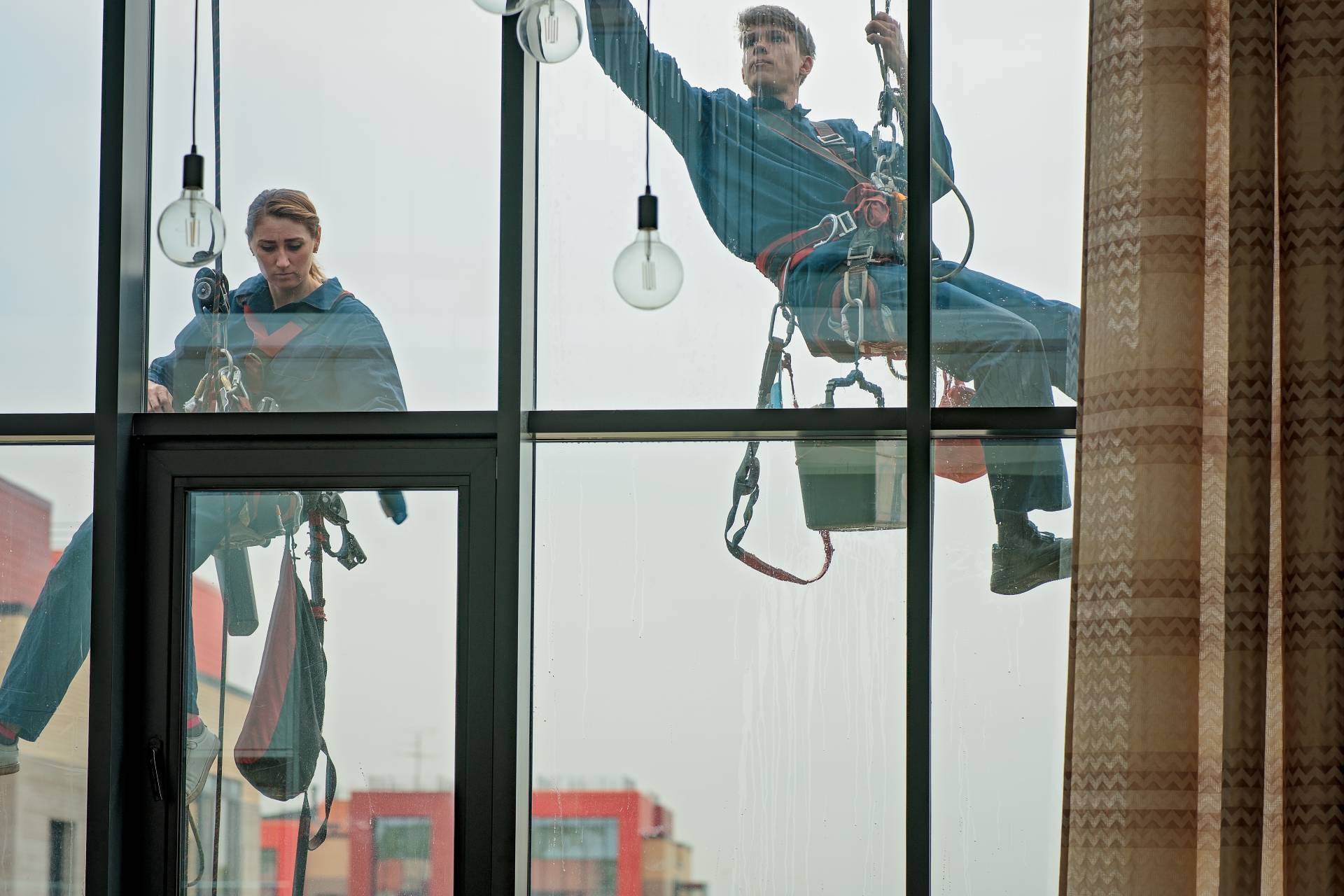 24/7 Cleaning Services
It's frustrating when you have an issue late at night. We deliver emergency cleans, post mortem clean up, urgent waste disposal services to our clients outside of hours when needed. Our staff is on hand 24 hours to ensure that in the morning, everything is clean.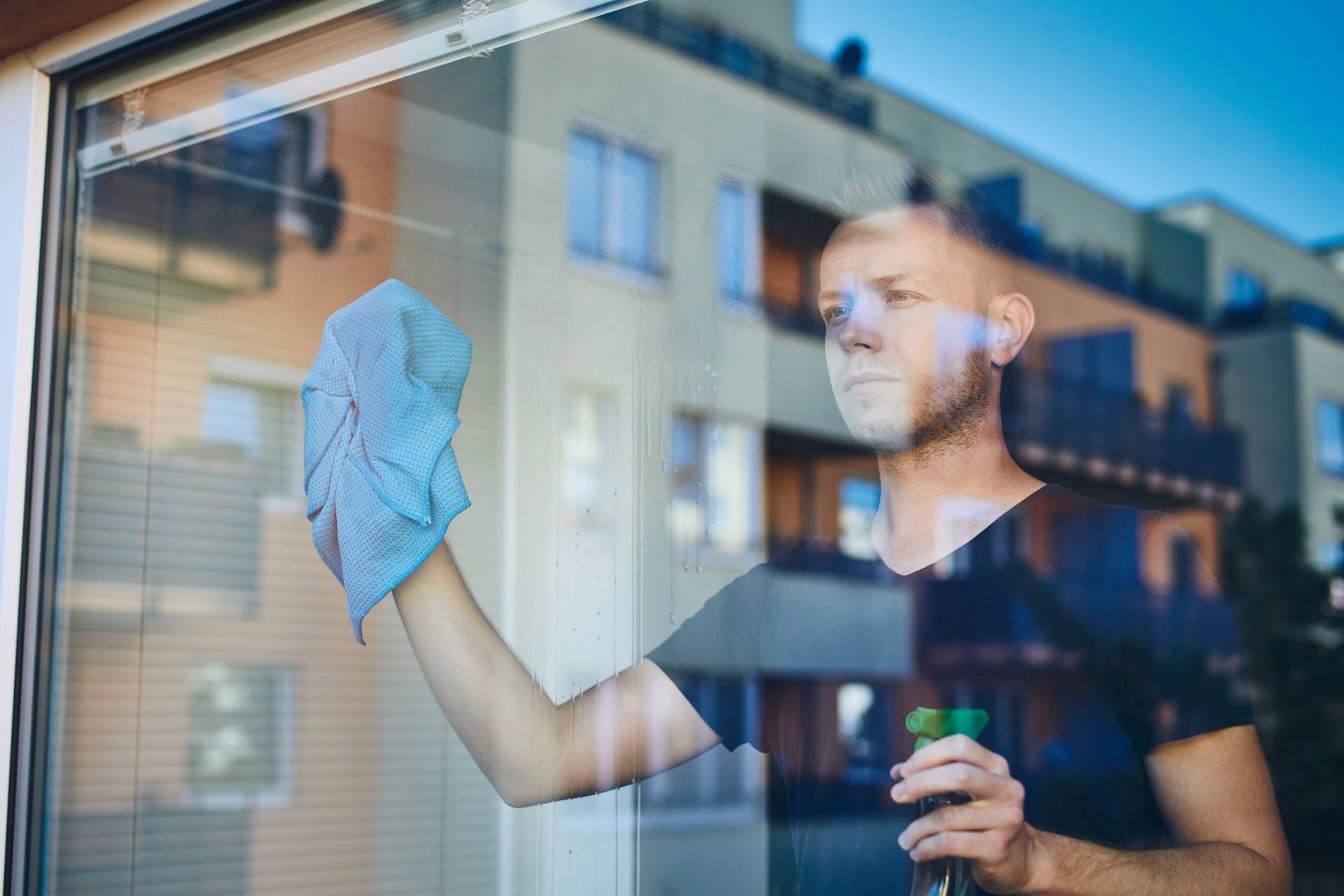 How to Manage Your Cleaning Budget
Having a building manager who has oversight into your cleaning budget is essential. If your cleaning budget isn't where you would like it to be, call today for a complimentary quote on how we can help you to manage.