Building Management Sydney
CALL US TODAY FOR A COMPLIMENTARY CONVERSATION
Well structured reporting and communication
Accountability at all times
Well trained team members
People who love their work
Friendly, respectful building managers
As a commercial or residential property owner, owners corporation or property developer, a great building manager is essential for building trust, community and safety, while always meeting efficiency and budgetary requirements. What's interesting about a building manager? While you can always employ a qualified person, what you really want is a quality person to give the best value for your building. Our Sydney based facility management team has the tools, culture and experience to deliver an exceptional facility manager for your building.
Tools
Strong systems and processes
Mindset Trained
Fortnightly reporting

Culture
Energetic and diligent
Happy and respectful
Helpful and innovative

Experience
Building Management and technology
Self driven and passionate
Honest and communicative
HOW TO CHOOSE A QUALITY BUILDING MANAGER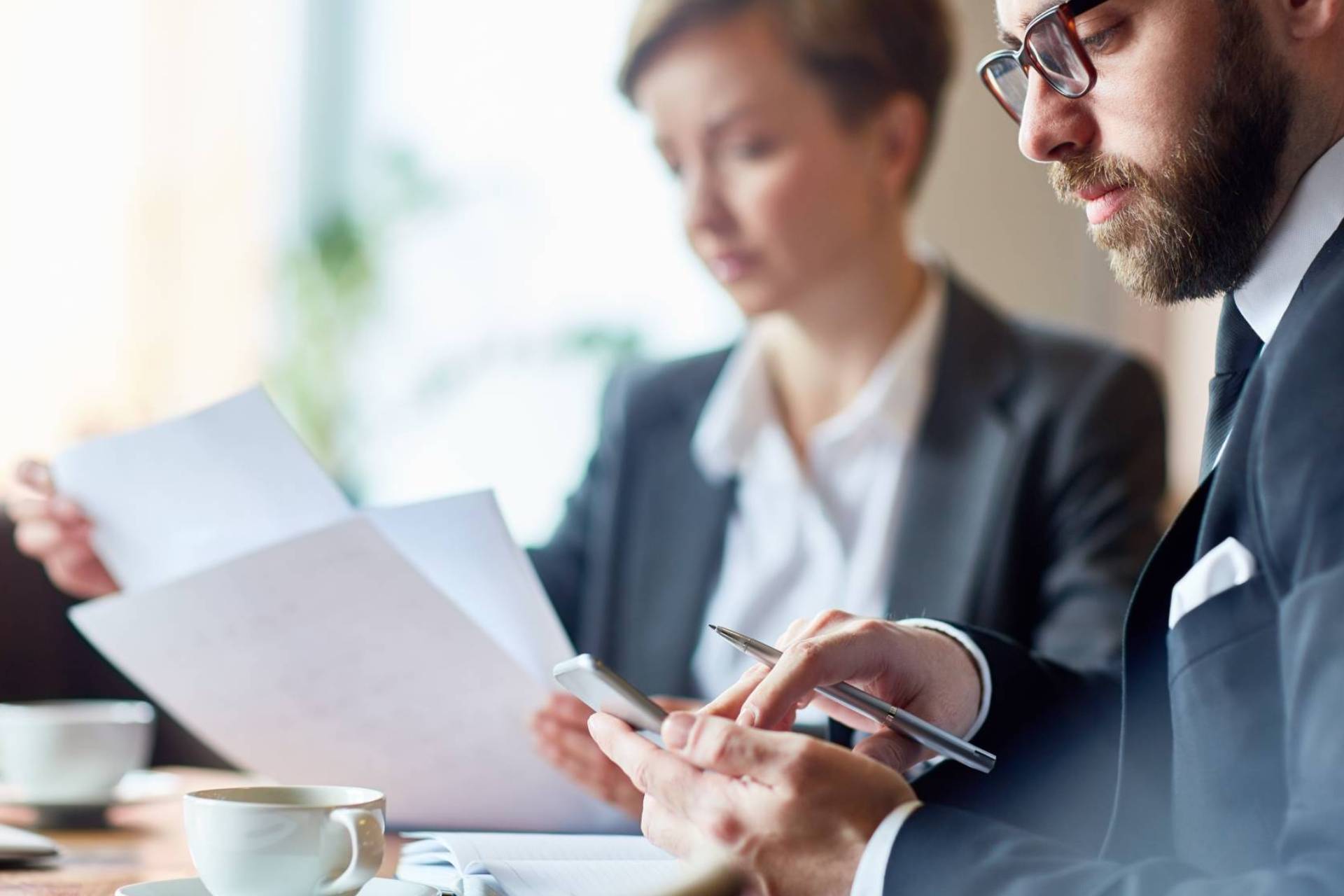 Qualified
Your building manager must be certified in all the systems and processes needed to run your building, be aware of your budget and be confident in all areas. We source our managers from many disciplines and ensure they have the training you need to succeed. That's a given. There's another crucial kind of qualification that is harder to recruit; attitude and community. We have a community that supports them in develping a great mindset by being well respected. Our training and team mentality leads to happy staff who are well supported to innovate, stay accountable and solve problems.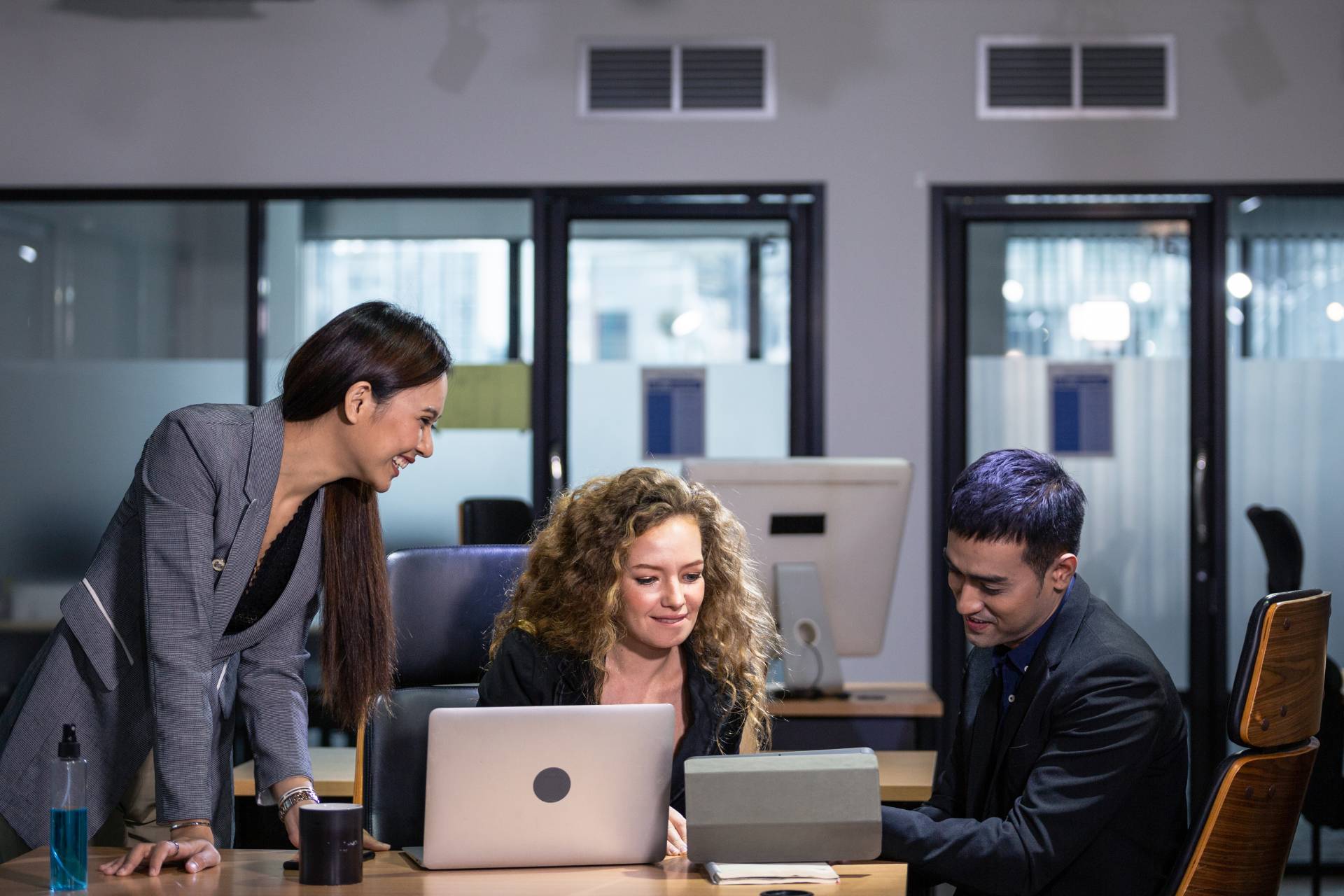 Connected
A building manager that can easily find replacement staff or solve problems allows you the best possible outcome at all times. We provide Building Managers who are trained and connected to our wider community. We can easily provide trades and services that are needed 24/7 to our building managers, unless you have a preferred supplier. Our Sydney based network has been developed over over more than a decade, which means that when your preferred supplier is not available, our team and your building manager will find a solution quickly.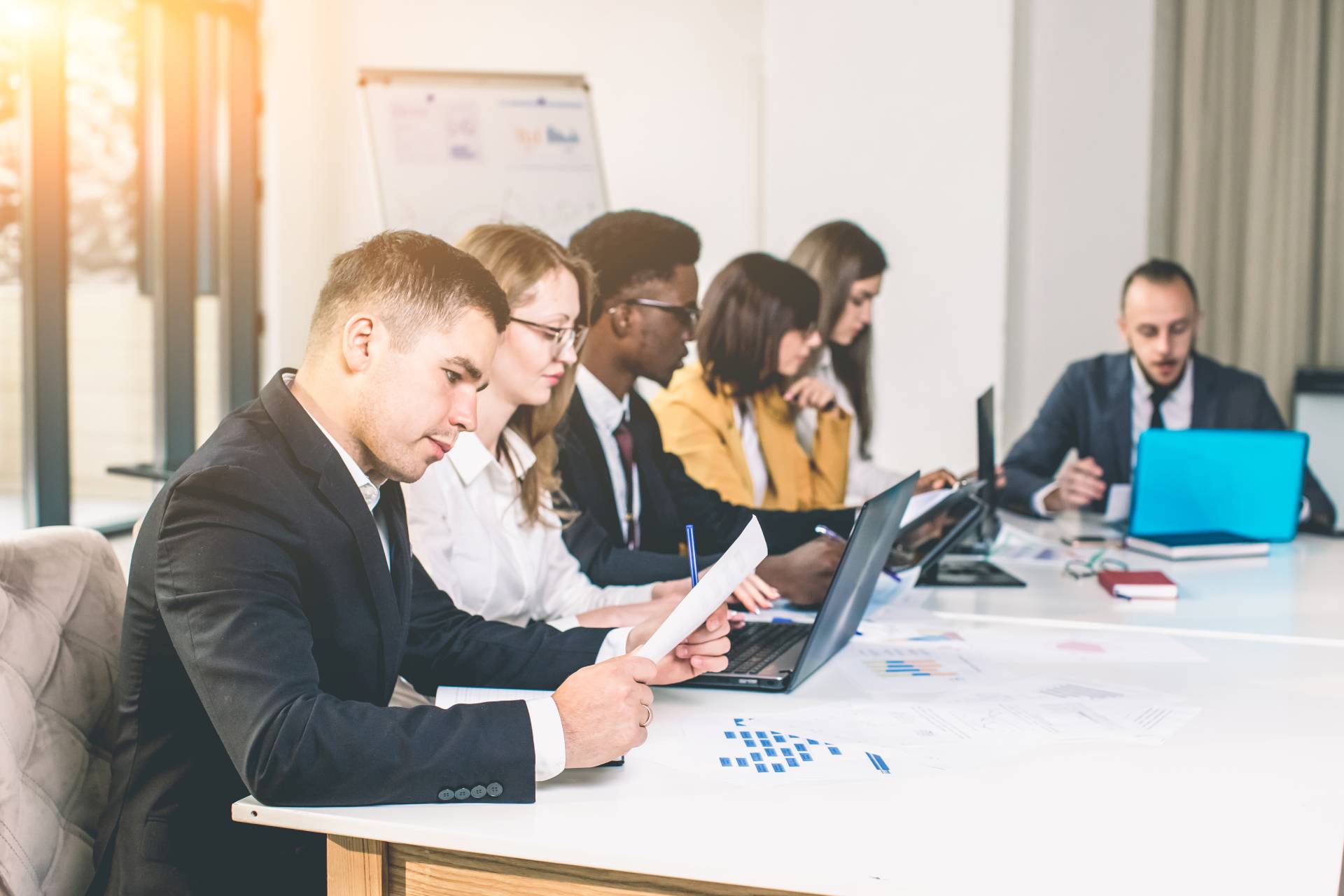 Committed
Commitment requires turning up on time and doing the tasks by the book, that's a given. Consistency is also essential. Your facility needs a manager who is loves their job and doesn't often change. With our 100% staff retention, we deliver that consistency. Our team thrives on solving problems, being innovative and taking care of small details so that they don't become big problems. Our team members who are valued, respected and come from a happy community so they are always there with a smile and a suggestion to help your community stay clean and secure.